A Fryderyk Award nomination is an exceptional honour that has been bestowed upon us twice this year! 
We are proud to announce that In Via, a double album by the Polish Chamber Choir (Label: Requiem Records), has been nominated for Poland's most prestigious music award in two categories: 
Choir Music Album of the Year and 
Most Outstanding Recording of Polish Music!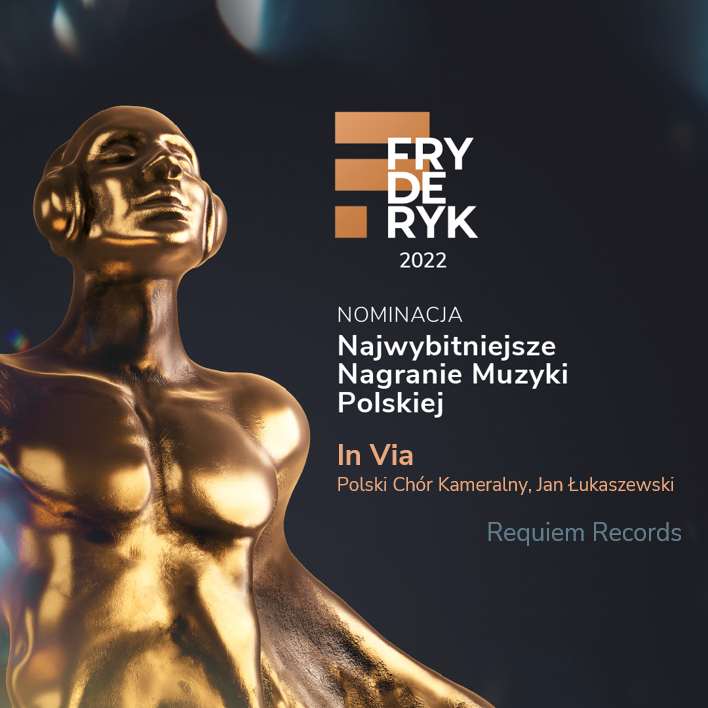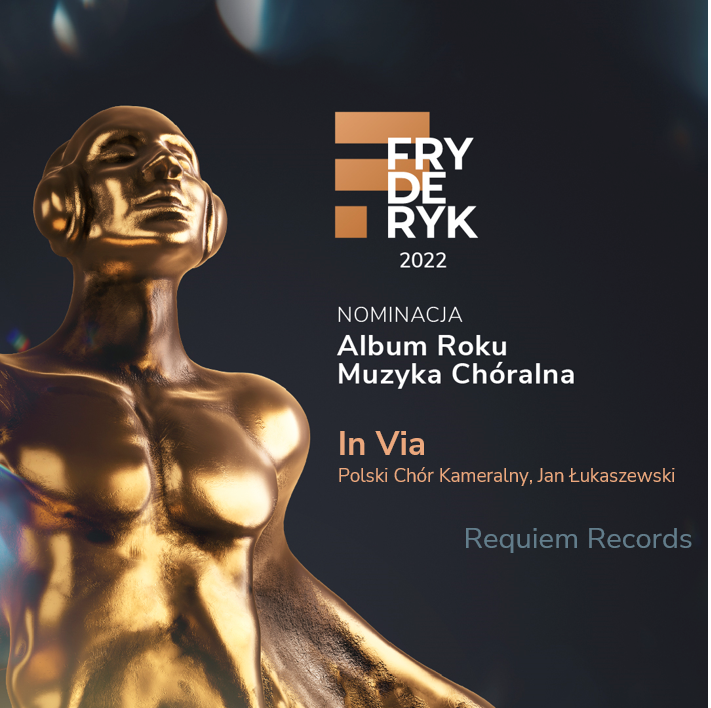 In Via is sacred music worthy of the 21st century. The album contains the best of the Musica Sacra Nova International Composers Competition over a ten-year span from 2010 to 2020. Among the over dozen composers is Michał Malec, whose compositions we heard at last year's New Sacred Music Laboratory concert. 
Please also visit our YouTube channel, where you can listen to fragments of the album