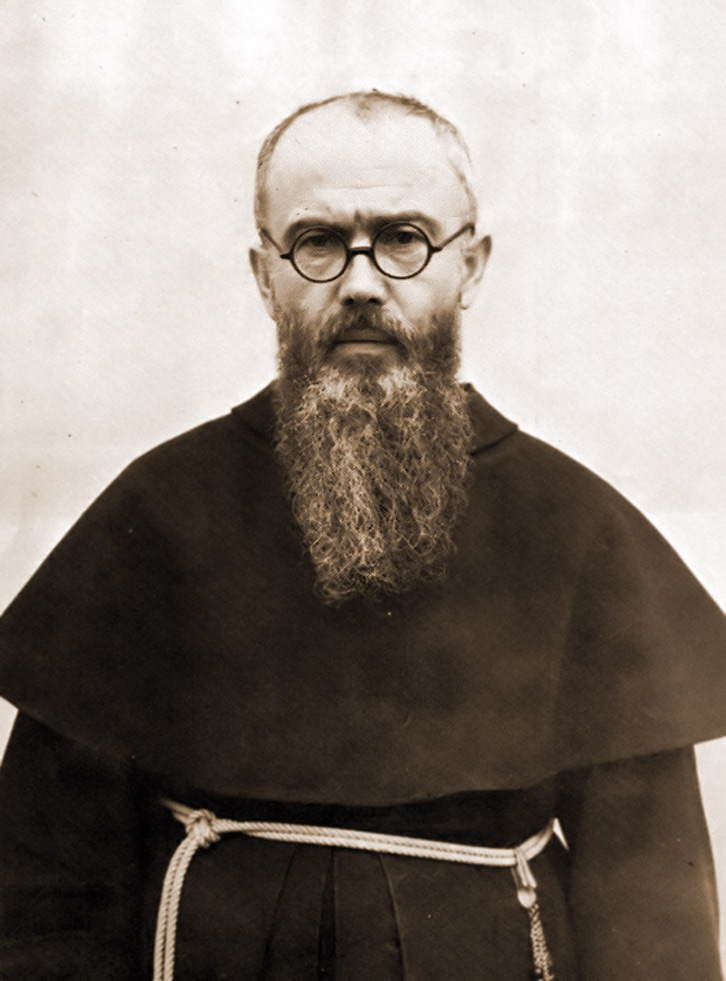 On the 80th anniversary of the martyrdom of St Maximilian Kolbe in Auschwitz, the Polish Chamber Choir invites you to come to the Franciscan Church in Gdynia for a concert of the Requiem by Paweł Łukaszewski.
The setting for the celebratory concert is no coincidence. The Chapel of St Anthony, which later became the church, was personally consecrated by the future saint in May 1937.  
The concert, under the auspices of Archbishop Tadeusz Wojda, Metropolitan of Gdańsk, will take place with the support of the Franciscan Order, the Polish Ministry of Culture, National Heritage and Sport and the Gdańsk and Gdynia city authorities.
The figure of St Maximilian Maria Kolbe is well known in Poland and throughout the world for the Franciscan friar's heroic deed as a prisoner of the German death camp in Auschwitz in 1941. St Maximilian offered his life in exchange for the life of a fellow prisoner who was sentenced to death by starvation by the Nazis; after two weeks of agony, he was finished off with a lethal injection of carbolic acid and died on 14 August 1941, on the eve of the feast of the Assumption of the Blessed Virgin Mary. Thirty years later, on 17 October 1971, Pope Paul Paweł VI beatified Father Maximilian as a Confessor of the Faith. After a further twenty years, on 10 October 1982, Pope John Paul II canonised Father Kolbe as a Martyr, the first Pole to be canonised after World War II. To commemorate this, in the year of the canonisation of the Polish friar, the Tri-City SKM Marceli Nowotko Hill railway stop in Gdynia (Marceli Nowotko was a communist activist) had its name changed to St Maximilian Hill.