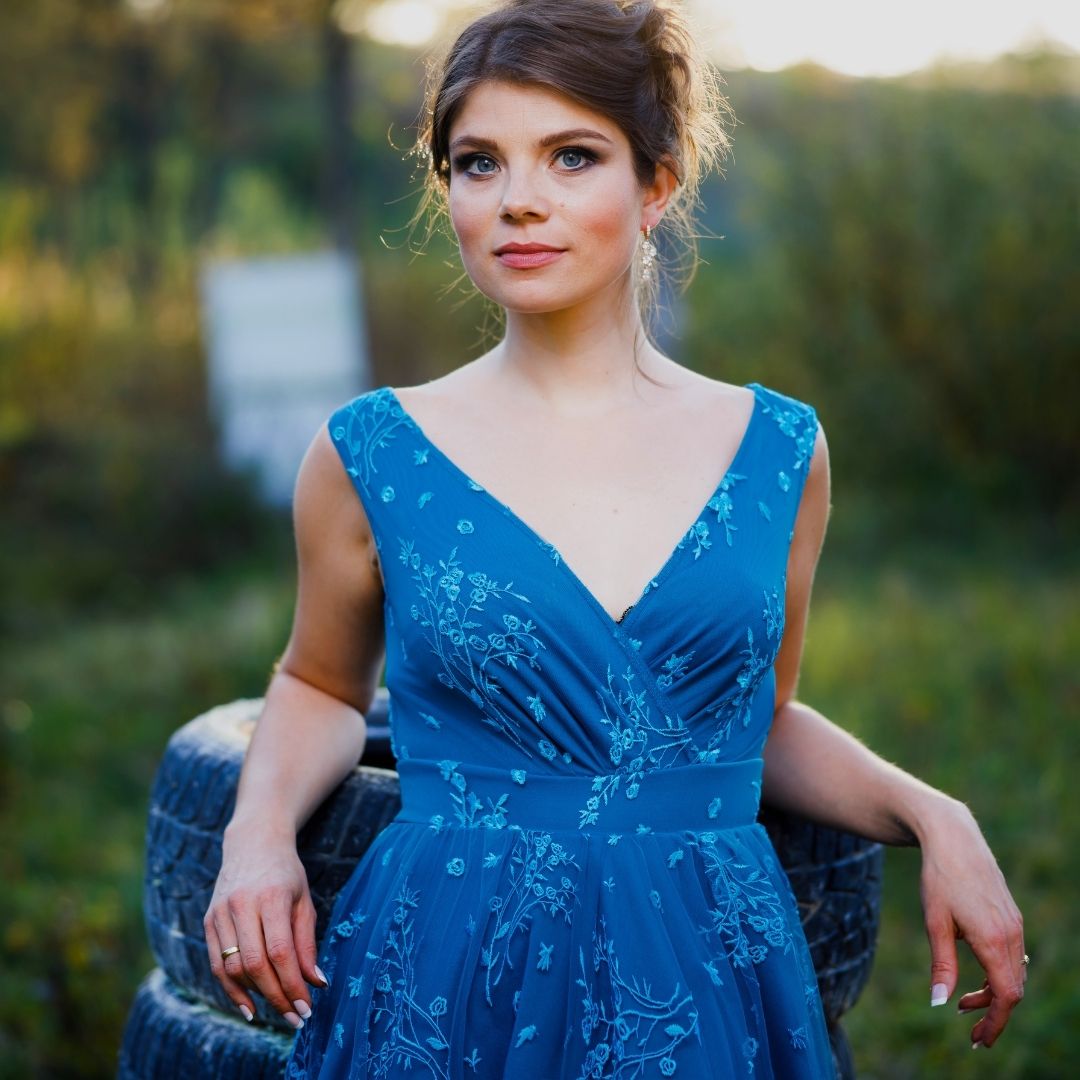 Jolanta Kowalska-Pawlikowska
Jolanta Kowalska-Pawlikowska is a recipient of three scholarships from the Polish Minister of Culture, the City of Kraków and` the Young Poland programme. She graduated cum laude from the Academy of Music in Kraków and her post-graduate studies at the Guildhall School of Music & Drama in London. Took master's courses with such luminaries Helena Łazarska, Teresa Żylis-Gara, Paul Esswood and Peter Kooji. Winner of the first prize in the Bach Singer's Prize in London and The Thelma King international competitions, and third prize in the Ada Sari International Competition in Nowy Sącz. Won the Bach-Marschall Foundation prize at the Leipzig International J. S. Bach Competition and honourable mentions, including at the Mozart Singing Competition in London. She works with The Musicke Companye, with whom she performed a number of concerts in the United Kingdom. Since 2003 she has also been performing with the Capella Cracoviensis, with whom she performed in Kazakhstan and many countries in Europe. Performed with many distinguished conductions, such as Marc Minkowski, Andrew Parrott, Ottavio Dantone, Jordi Savall, Anthony Ford, Paul Esswood, Aleksander Liebrecht, Stanisław Krawczyński, Massimiliano Caldi. She performed at such festivals as Opera Rara, Misteria Paschalia, Chichester Festivities in England, Festival La Folia in Switzerland, Festival de Cannes in France, Bachfest in Leipzig, Germany, Bachfest held by the London Bach Society. With the Les Musiciens du Louvre-Grenoble orchestra conducted by Marc Minkowski, she performed in G.F. Handel's Alcina, which led to an invitation to tour Spain, France and Germany with J.S. Bach's St Matthew Passion. Besides her work as an artist, Jolanta Kowalska-Pawlikowska is also an educator as a doctor of arts at the Voice and Drama Faculty of Kraków's Academy of Music. 
Ewa Marciniec
Ewa Marciniec graduated from two faculties: Composition and Music Theory, and Vocalism and Acting at the Academy of Music in Gdańsk under Zofia Janukowicz-Pobłocka. She then took up post-graduate studies at the Musikhochschule und Darstellende Kunst in Stuttgart. She also took part in master's courses with Paul Esswood and Helmuth Rilling. Winner of prestigious vocal competitions, including the Polish Art Song Competition in Warsaw (1st Prize and two special prizes). Ewa Marciniec's interests include early music (including Bach's John and Matthew Passions, Handel's Messiah and Alcina, Vivaldi's Griselda), Romantic and contemporary music (Kilar's Missa pro pace, Te Deum). The artist performs in Europe and the USA at prestigious opera houses and concert halls, including the Berliner Philharmonie, Palais des Beaux-Arts, Teatro la Fenice di Venezia and the Teatro dell'Opera di Roma. In Poland, Ewa Marciniec performs at virtually all philharmonic halls, the Baltic Opera in Gdańsk and the Grand Theatre National Opera in Warsaw. She also performs at many festivals in Poland and beyond, including several times at the Mozartiana Festival in Gdańsk. She has worked with such conductors as Marc Albrecht, Frans Brüggen , Jacek Kaspszyk, Jerzy Maksymiuk, Gabor Ötvös, Stanisław Skrowaczewski, Tadeusz Strugała, George Tchitchinadze and Antoni Wit.
"…Ewa Marciniec's warm and dark alto" can be heard on Polish Radio archival recordings and CD (including Mahler's Third and Eighth Symphonies, Penderecki's Seven Gates of Jerusalem and most recently La Decollazione Di San Giovanni Battista by A. M. Bononcini recorded with the Wrocław Baroque Orchestra conducted by Andrzej Kosendiak).
The artist is a professor at the Academy of Music in Gdańsk, where she teaches solo singing. Honoured by the Minister of Culture and National Heritage with the Bronze Gloria Artis Medal for Merit to Culture.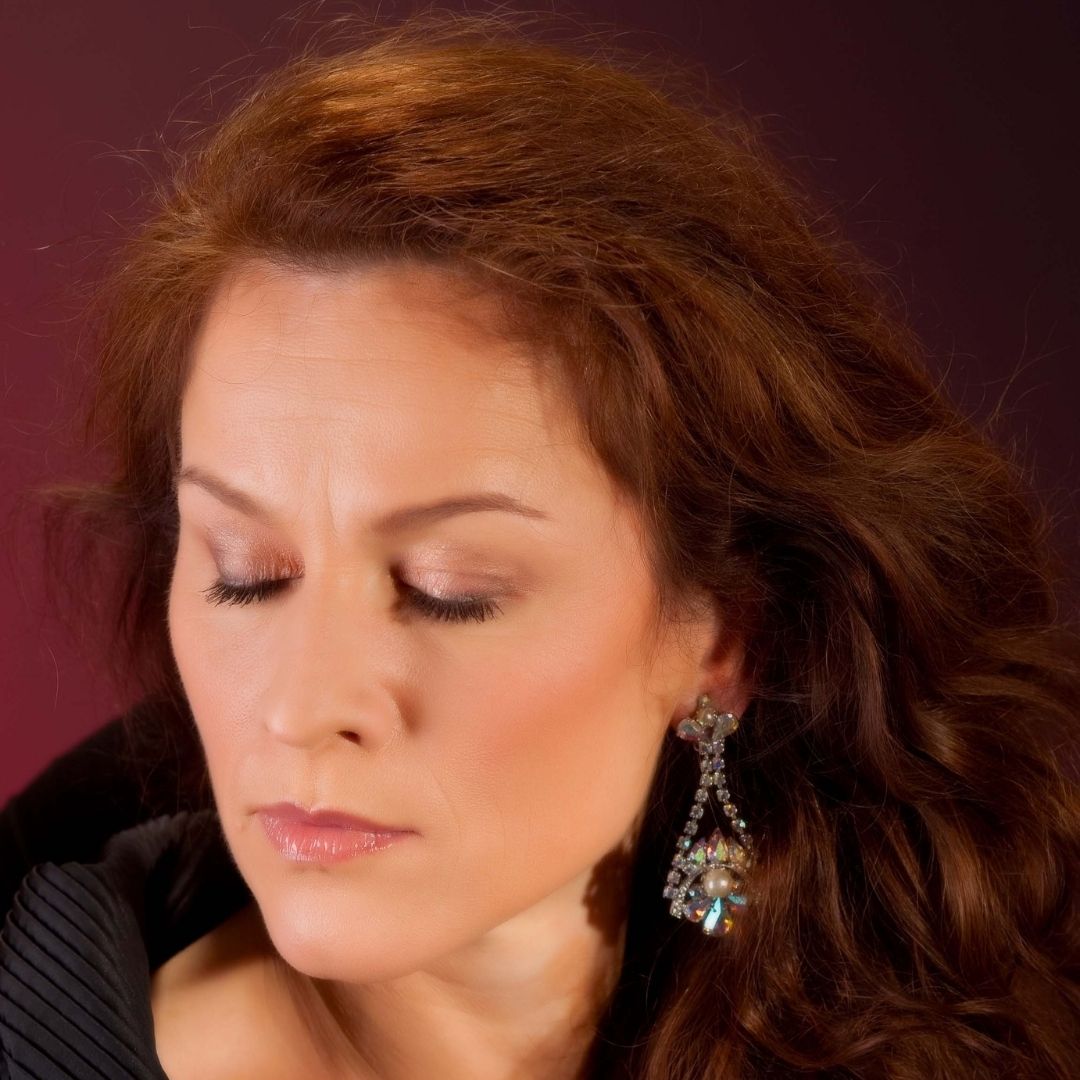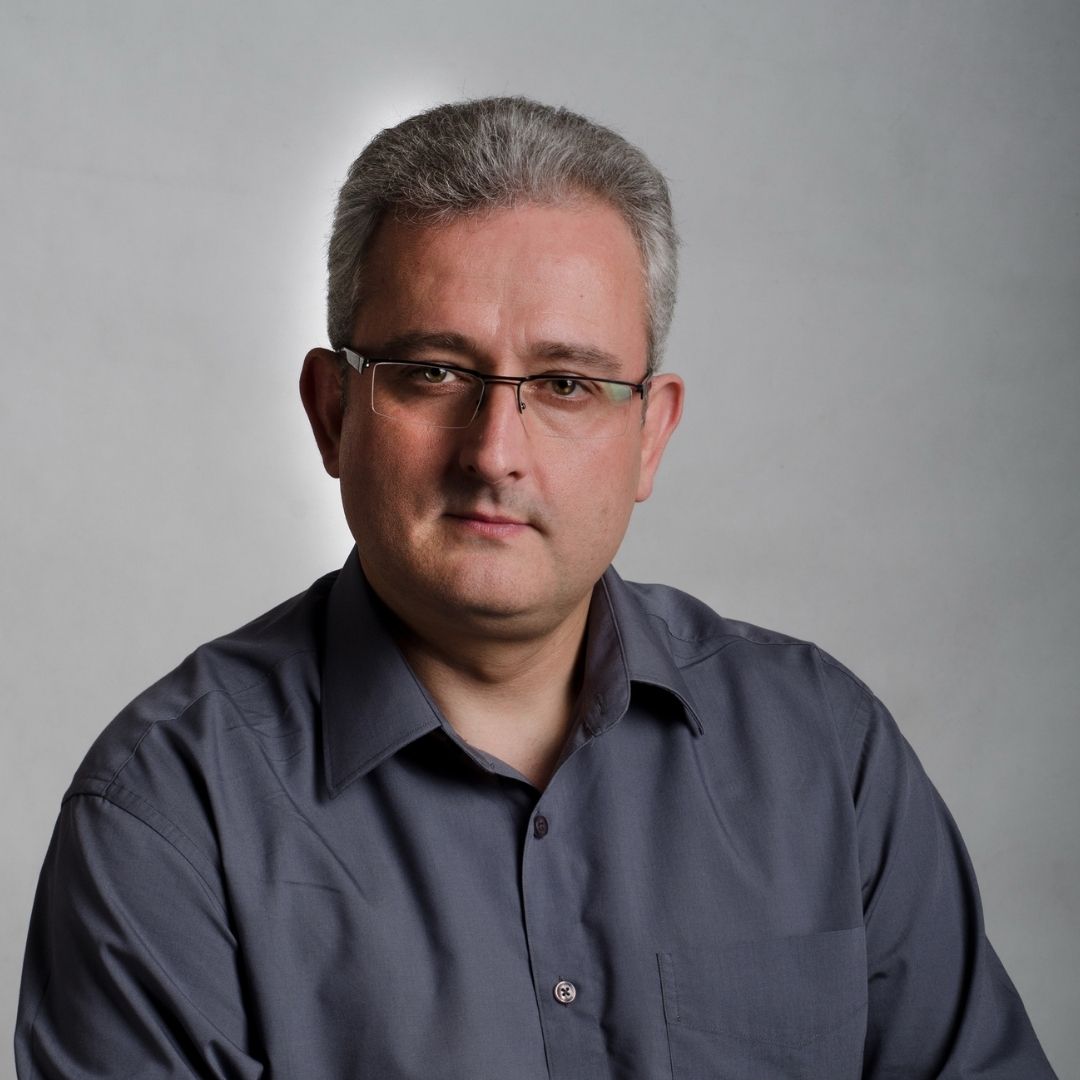 Maciej Gocman
Maciej Gocman graduated from the Karol Lipiński Academy of Music in Wrocław. He perfected his vocal abilities at the Oratorio and Cantata Music Interpretation Courses and Andrew King's master classes on Claudio Monteverdi. 
Maciej Gocman has won many awards, including winning the Wrocław Music Prize twice, together with the Ars Cantus ensemble, he won the Zofia Rayzacherowa Prize for the most outstanding artistic personality in the sphere of early music at the 11th Festival of Early Music in Warsaw, together with Collegium 1704 he won the Diapason d'Or for a record with the works of Jan Dismas Zelenka; for a disc produced in 2018 with Gli Angeli Geneve, Concerto Palatino and the Wrocław Baroque Orchestra he received the International Classical Music Award 2019 in the Baroque Vocal category. Twice winner of the Fryderyk Award, in 2019 for Mielczewski II and 2021 for a record of pieces by Mikołaj Zieleński, both recorded with the Wroclaw Baroque Ensemble. He also has over a dozen nominations to the Fryderyk Award to his name. 
Maciej Gocman regularly collaborates with Ars Cantus, Cantores Minores Wratislavienses and the Wroclaw Baroque Ensemble. He also works with Polish and international ensembles, such as the Wrocław Baroque Orchestra, Harmonia Sacra, Capella Cracoviensis, Concerto Polacco, Il Tempo, Arte dei Suonatori, Cappella Augustana, Collegium 1704, Ensemble Weser-Renaissance Bremen, Capilla Flamenca, Le Poeme Harmonique, Concerto Koeln, De Labyrintho, Morgaine.
Maciej Gocman also performed with ensembles conducted by Andrew Parrott, Paula Esswood, Kurta Masur, Paul McCreesh, Vincent Dumestre, Martin Gester and others. He has recorded over 50 CDs in Italy, Germany, France, Czechia, Lithuania and Poland, and made many television and radio recordings and performed in Europe, the United States, Canada and Mexico. He has also performed as a chamber musician and soloist on many leading stages in Poland and abroad.
Jarosław Bręk
Jarosław Bręk graduated Magna Cum Laude for distinguished artistic merits from the Department of Vocal Studies at the Warsaw Music Academy under Prof. Jerzy Artysz. He won awards in singing competitions in Barcelona, Vercelli and Lisbon. Twice nominated to the Passport of Polityka Weekly. Recipient of the Gold Cross of Merit, Bronze Gloria Artis Medal for Merit to Polish Culture, Honorary Badge of Merit to the Wielkopolskie Voivodship and an Honorary Badge of Merit to the Lubuskie Voivodship. He has sung in Germany, Spain, Italy, the Netherlands, Austria, Romania, Canary Islands, Japan, Lebanon, Ukraine, Bulgaria, Russia, France, Monaco, Switzerland, Belgium, Czechia, Lithuania, Latvia, the UK and Israel; been applauded in Paris, London, Berlin, Amsterdam, Brussels, Rome, Barcelona, Valencia, Santiago de Compostela, Oviedo, Hamburg, Zurich, Düsseldorf, Hanover, Graz, Jerusalem, Bern, St Petersburg, Lviv, Vilnius, Riga, Sophia, Beirut, Tokyo, Yokohama, Hiroshima and Osaka; worked with 150 orchestras and 200 choirs from all over the world; performed over 20 operatic roles and over 140 oratorios. The artist has made many radio recordings (including for BBC Radio, Radiodifusão Portuguesa, NDR Rundfunk) and recorded some 30 CDs, winning many Fryderyk Awards (2008, 2009, 2016, 2019) and the Golden Orpheus (2008, 2010, 2014). Released by NAXOS, K. Szymanowski's Stabat Mater  (Warsaw National Philharmonic Orchestra and Choir conducted by Antoni Wit) was nominated for a Grammy Award in 2009.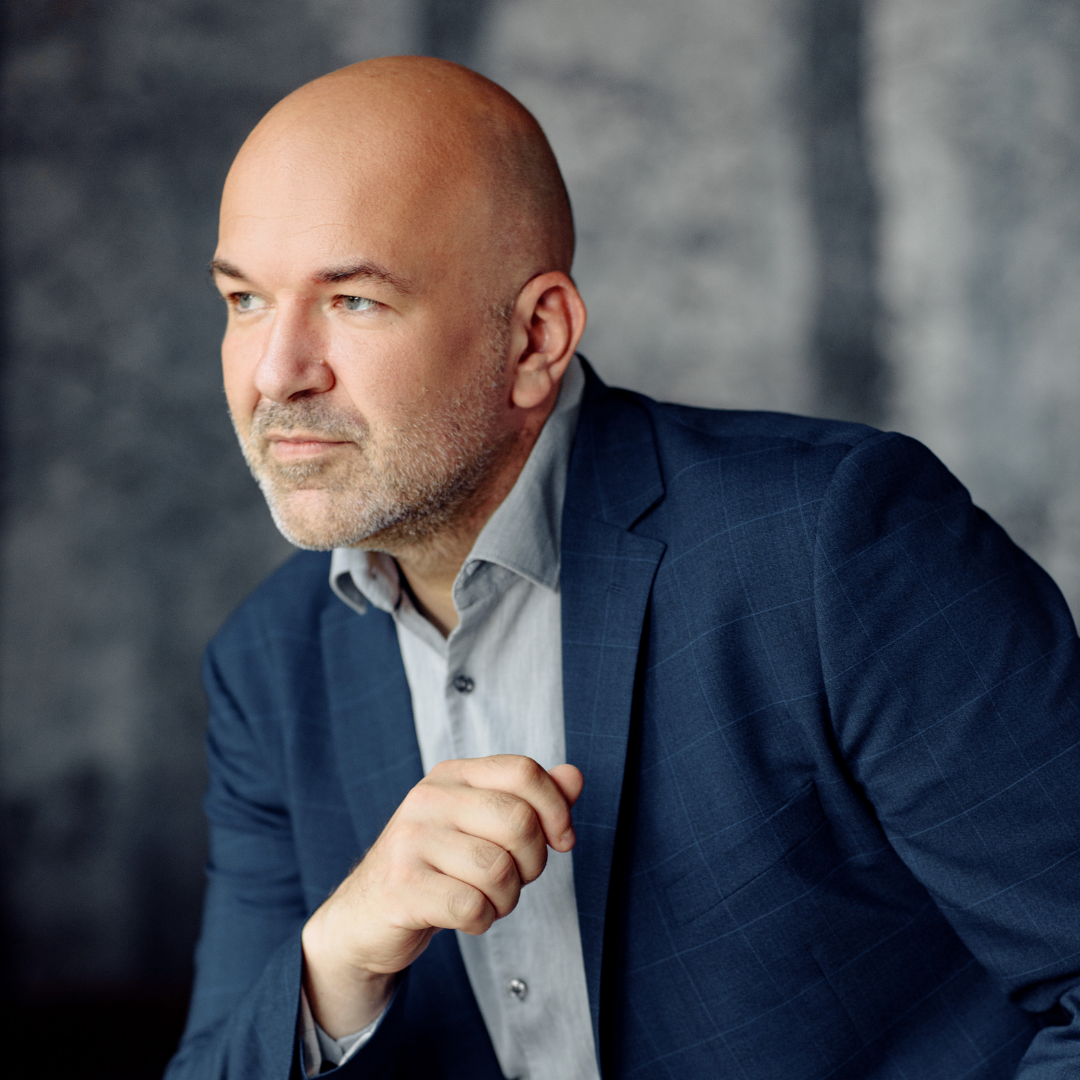 photo: Ksenia Shaushyshvili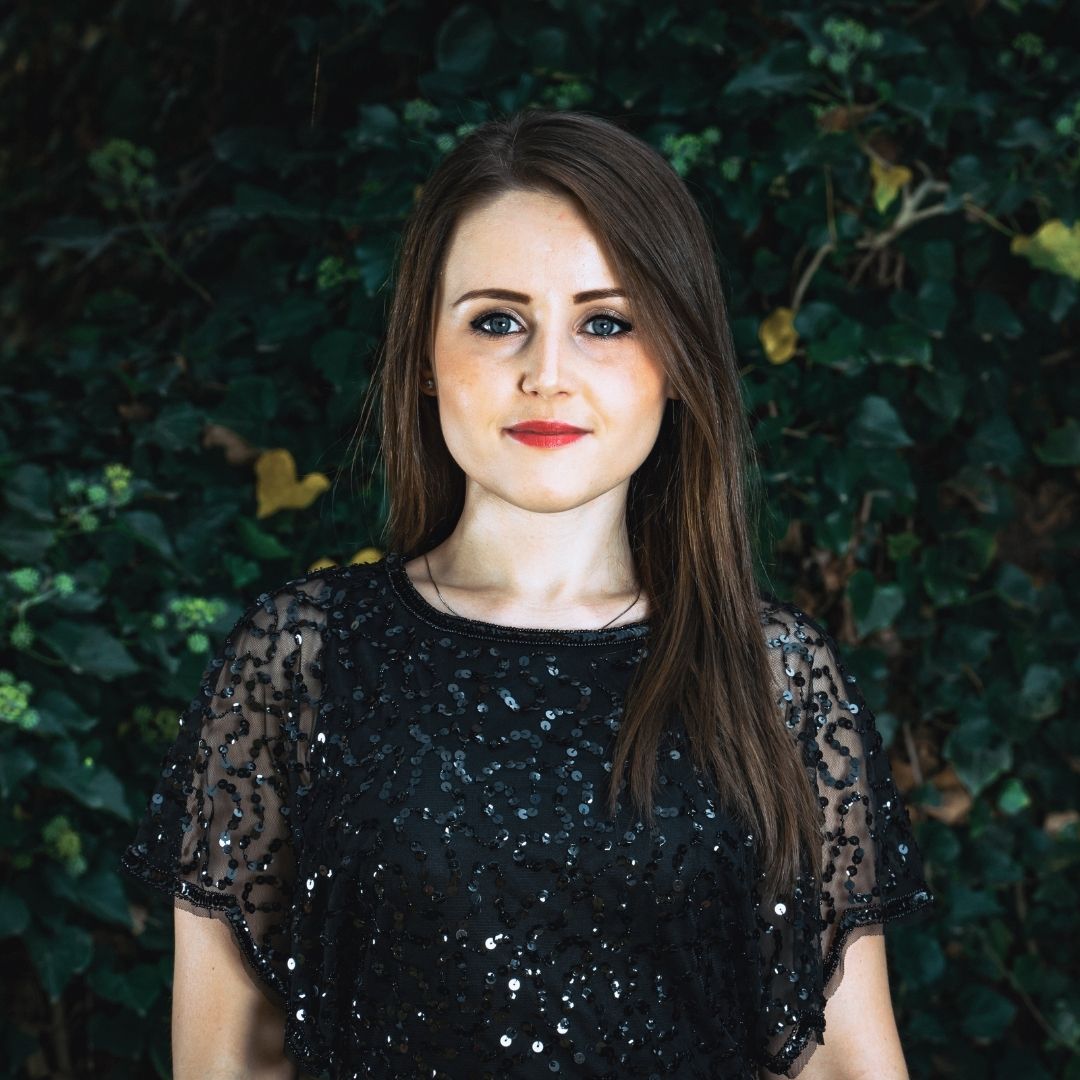 Wioletta Fluda-Tkaczyk
Pianist, chamber musician and répétiteur, Wioletta Fluda-Tkaczyk graduated from the Academy of Music in Kraków. Broadly understood chamber music is her great passion, and her interest is primarily directed towards working with wind instruments. Opera and vocal lyricism play a special part in her repertory. The pianist is also a populariser of unknown works, especially by Polish composers. As a chamber musician with Capella Cracoviensis, she plays vocal chamber and solo music. She plays many concerts, performing both solo and as a chamber musician in Poland and beyond. Wioletta Fluda-Tkaczyk is a successful pianist at many festivals, symposiums, musical courses and seminars, including the Chopin in the Colours of Autumn International Festival, Strzegom A capella, Winter Music Academy Lusławice, Opera Rara Festival, Corno Brass Music Festival, Bach Festival, Summer Trumpet Academy, Royal Opera Festival, Hornweek International Horn Festival, Concerti Pasquali Festival, Trombone IPV Festival Mannheim. Furthermore, she has earned diplomas for her outstanding accompaniment at many Polish and international competitions, festivals and auditions. Wioletta Fluda-Tkaczyk has received many grants and awards for her artistic work, including a creative scholarship from the Polish Minister of Culture and the Marshal of the Podkarpackie Voivodship, the award of the Rector of the Academy of Music in Kraków "for merits and special contributions to the Academy" several times and a grant from the Polish Minister of Science and Higher Education for outstanding achievement. In 2013-2019 she worked at the Kraków Opera as a choir répétiteur. Today, she works at the Academy of Music in Kraków. She also worked as a répétiteur in trombone class at the Universität der Künste in Berlin. She is a member of the Polish Chamber Musicians' Association and a co-founder of the Stowarzyszenia ArtMusicArtist Association.
Stanisław Krawczyński
Stanisław Krawczyński graduated cum laude from Kraków's State Higher School of Music in 1979. He worked successively as the director of the Polish Radio and Television Choir in Kraków, then of the Kraków Philharmonic Choir. Under his direction, these ensembles performed at the Teatro alla Scala in Milan, Teatro Regio in Turin, Academia di Santa Cecilia in Rome and Leipzig's Gewandhaus. In 1986–2008 he was the conductor of Capella Cracoviensis, performing the Polish premieres of compositions by F. Martin, P. Vasks, Knut Nystedt and more before Kraków audiences. This way, he became one of the key figures in Kraków's music world, determining its shape and image. In 1992 he became the director of the Tarnów Chamber Orchestra, touring with it in Poland and abroad. He performed in iconic venues of European art and culture, including the Thomaskirche in Leipzig, Wigmore Hall in London, UNESCO Concert Hall in Paris, the Kyiv Conservatory, and music festivals worldwide. In 1990 he initiated the founding of the Kraków Chamber Choir. As choirmaster, Stanisław Krawczyński has worked with such famous conductors as Y. Aronovitch, Z. Mehta, K. Penderecki, H. Rilling, W. Rowicki, S. Wisłocki and A. Wit. In 2000 he was one of the nine conductors to be part of a huge international ensemble that toured all of Europe with pieces from nine European Capital of Culture cities. In 2001, for the internet's tenth anniversary, he took part in an electronic experiment by conducting from Kraków the AMFC Vocal Consort singing in Warsaw and the Schola Cantorum Gedanensis Polish Chamber Choir performing in Gdańsk. His initiative led to the creation of the Cantate Domino choir festival in Kraków and the Małopolskie Carolling Meeting. In parallel with his artistic activity Stanisław Krawczyński is also an educator at the Academy of Music in Kraków, where he was made the head of the Choral Department (1995); in 1999 he became Dean of the Music Education Faculty, and, after the untimely death of Rector Marek Stachowski (2004), he was elected Rector. During his tenure, the Academy of Music in Kraków was selected as Poland's best art college by Wprost weekly magazine.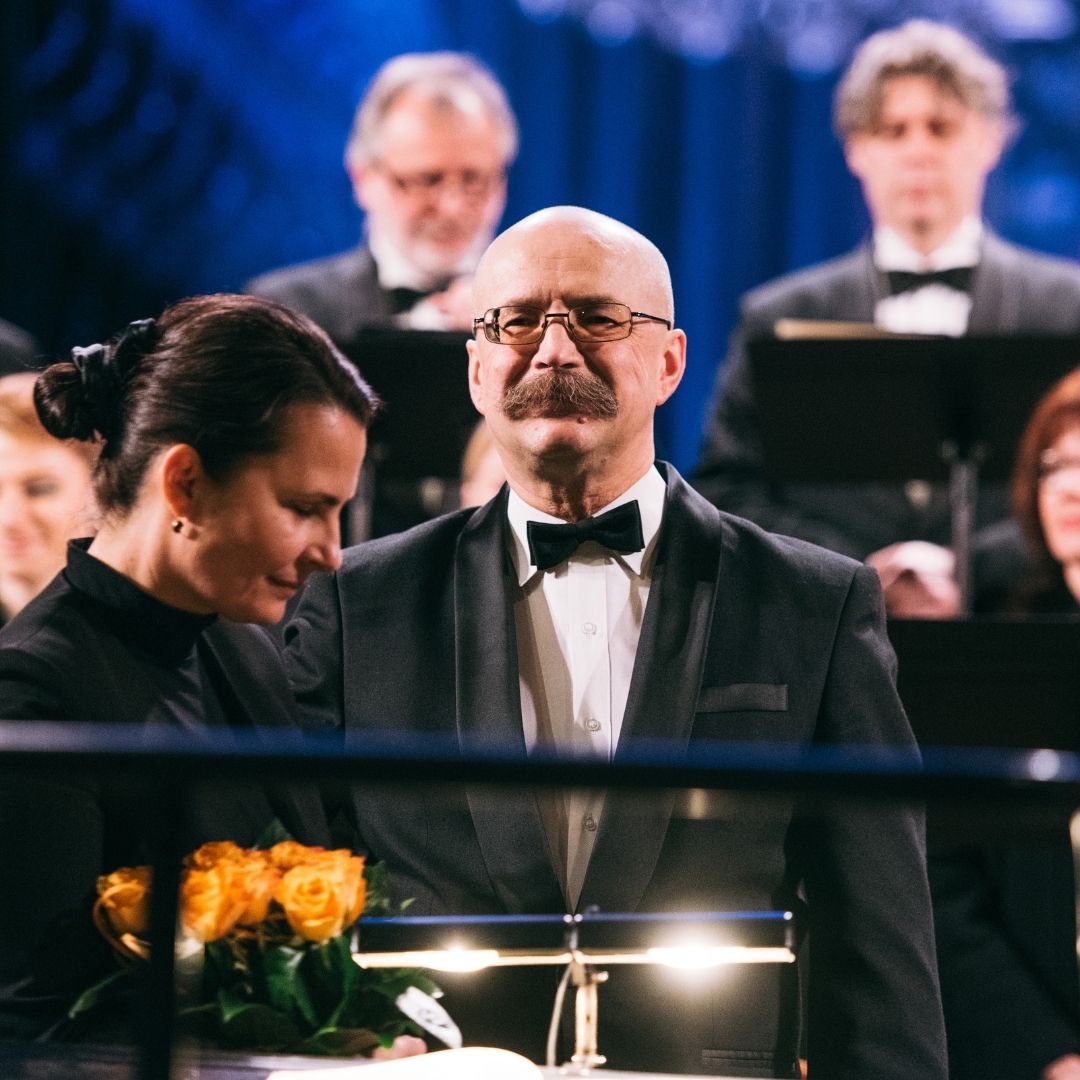 MORE INFORMATION ABOUT POLSKI CHÓR KAMERALNY